10/11/2021
Pricing strategies and how your Accountant can help to set the best price
Are you hitting the right price point? We'll analyse your current pricing strategy, review your prices and suggest the best way to improve your margins and profitability.
10/08/2021
Your PAYGW payment summary annual report for non-employees is due 31st October
If you pay people other than employees, you may need to provide payment summaries and submit a report to the ATO. Talk to us if we can assist with preparing payment summary annual reports or reviewing the payroll software to make submitting the PSAR easy.
10/04/2021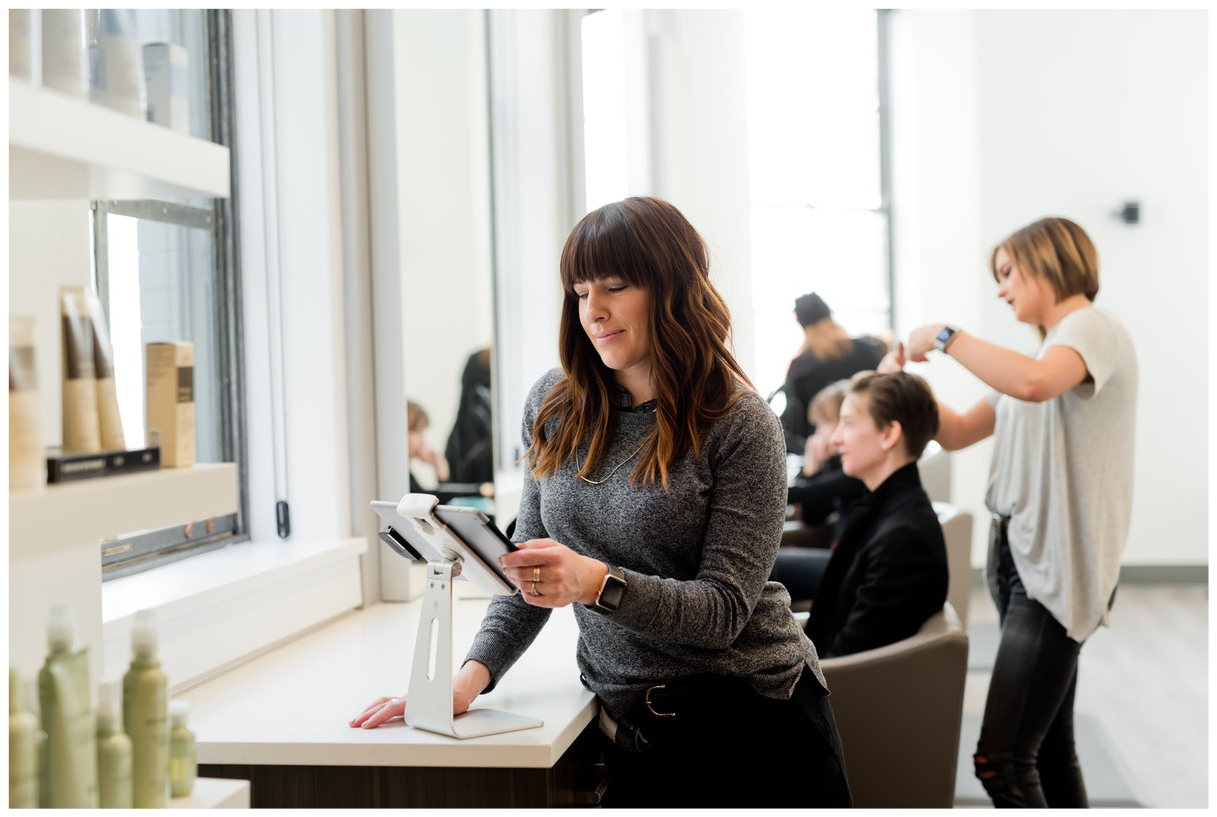 Staying on top of an appointment-based business
If your business relies on clients making appointments, the right technology can make this process flexible and automated, giving you more time to spend on growing your business.
Contact Us Today
Work with a team of professionals who work tirelessly to ensure your business success.