07/15/2021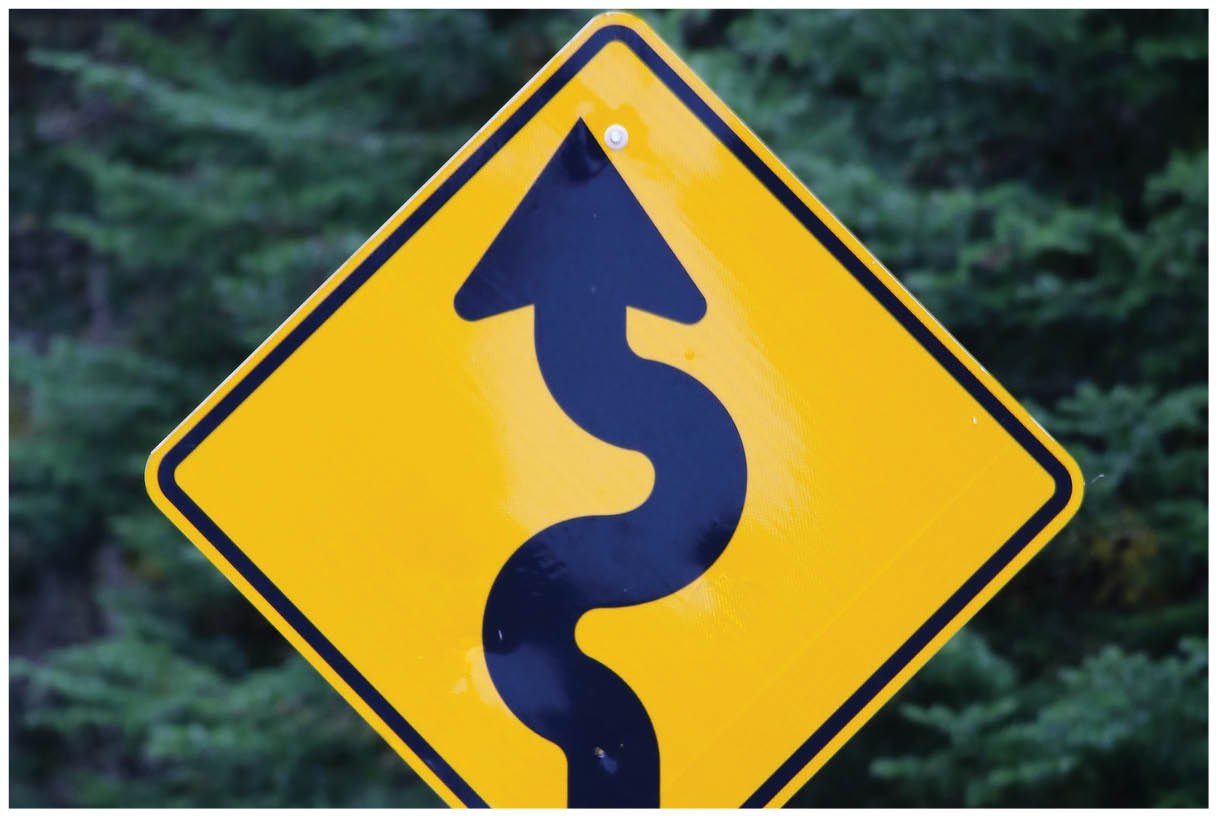 Payroll Updates – Accountants advise on Minimum Wage, Super Increase and STP Finalisation Date
Employers, there are some payroll changes this year, including new rules for casuals. Minimum pay increases from 1 July and there are some changes to awards. We can help you navigate payroll admin and look after Single Touch Payroll for you.
07/07/2021
Ipswich Accountants Advise STP Reporting for Closely Held Payees Mandatory from July 2021
Does your business make payments to closely held payees? If so, you will need to start reporting these payments via Single Touch Payroll (STP) from July 2021.
06/14/2021
What is inventory accounting? – And why it's important
Tracking stock levels, costs and profit on every product you sell can get pretty complex – no wonder so many businesses have a fuzzy understanding of their inventory. But inventory accounting is too important to ignore. We can help. #SmallBusiness
Contact Us Today
Work with a team of professionals who work tirelessly to ensure your business success.