09/27/2021
Fusion Financial Group in Ipswich help with construction accounting basics
Construction is a fast-moving industry and if you fall behind in your accounts, things can quickly get out of hand.
08/03/2021
Meeting ATO guidelines for record keeping is easier for you and your Accountant with the new app MyDeductions
You need to keep records for five years (in most cases) from the date you lodge your tax return. Records may include income statements, payment summaries and receipts.
07/15/2021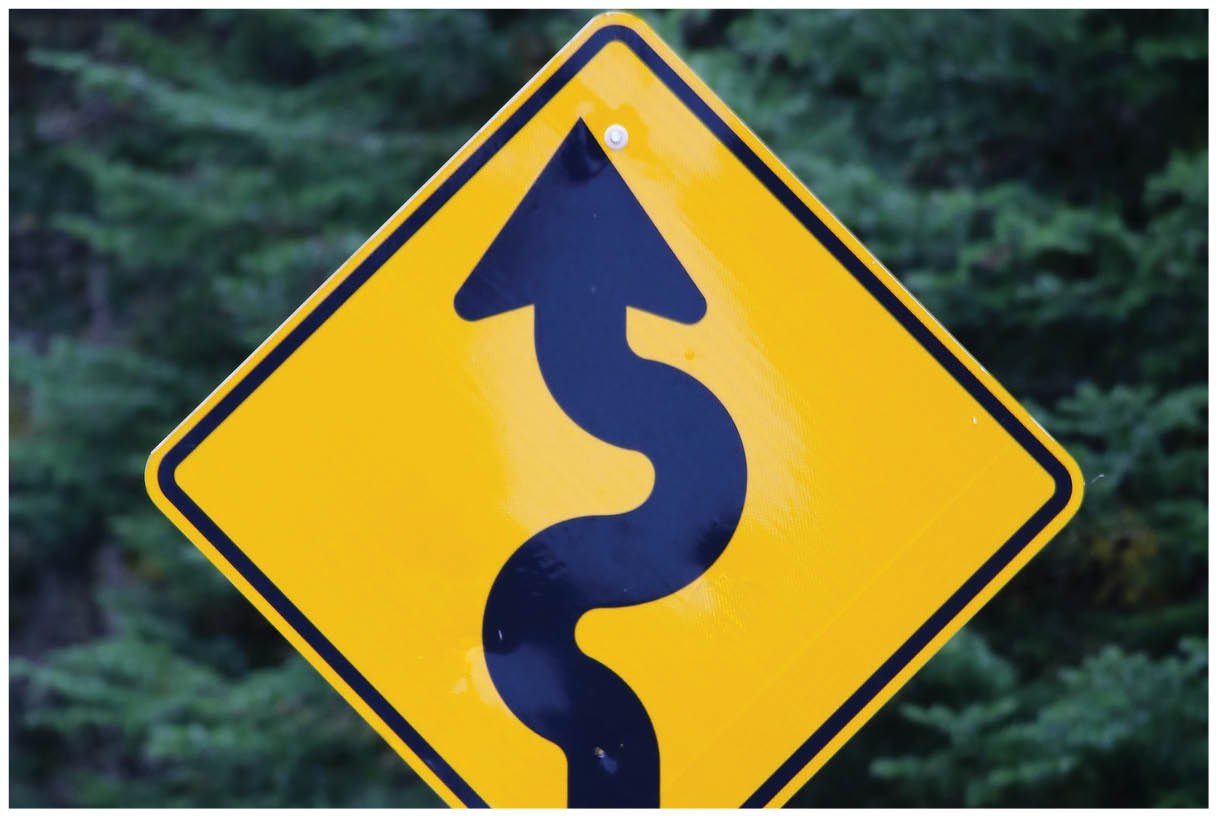 Payroll Updates – Accountants advise on Minimum Wage, Super Increase and STP Finalisation Date
Employers, there are some payroll changes this year, including new rules for casuals. Minimum pay increases from 1 July and there are some changes to awards. We can help you navigate payroll admin and look after Single Touch Payroll for you.
Contact Us Today
Work with a team of professionals who work tirelessly to ensure your business success.