12/14/2021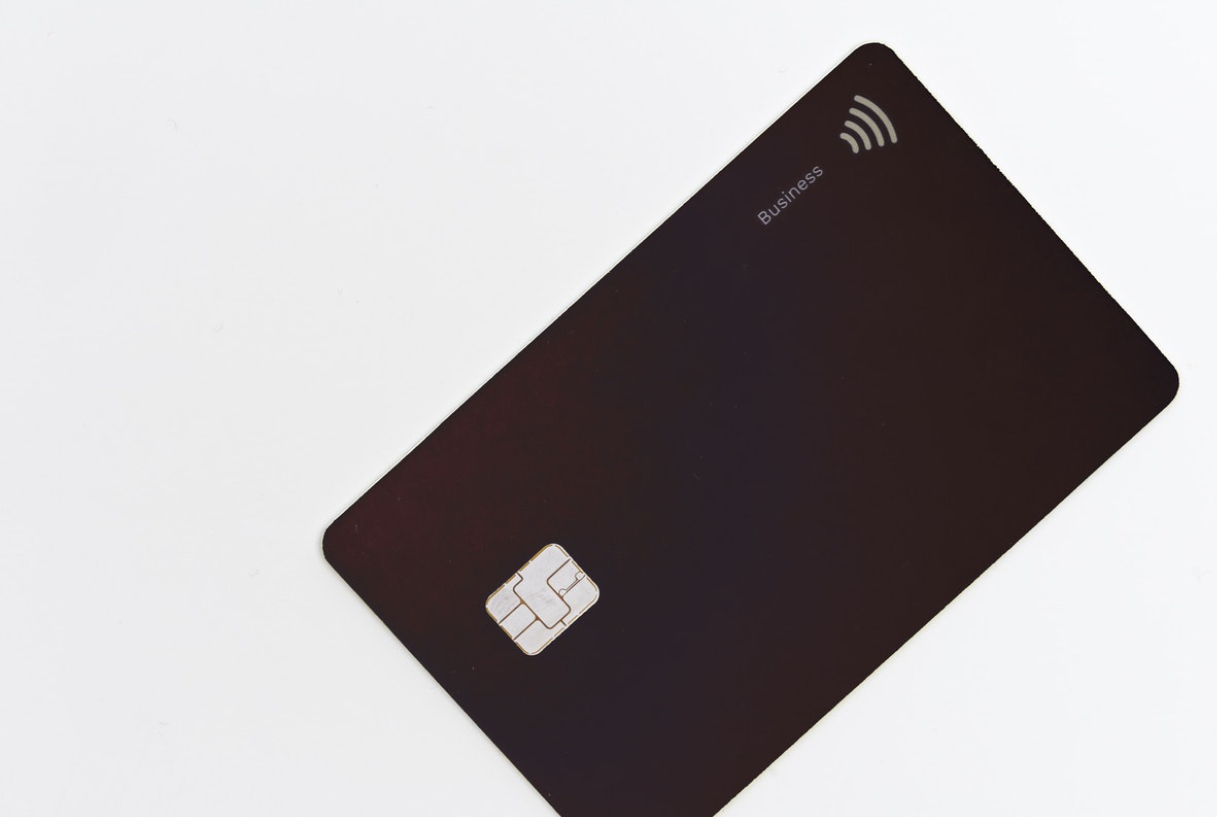 Review your expenses with your Accountant and save money
Need to rein in your expenses? We'll review your current costs, find the expenses that could be cut, and will provide a proactive spend management program to reduce your spending.
12/14/2021
As Accountants we help you set goals and measure performance
Want to get in control of your business performance? We'll work with you to set your strategic targets, track the right numbers and monitor the important KPIs.
08/22/2021
Fusion Financial Group accountants in Ipswich help you plan for seasonal dips in income
Struggling with seasonal dips and poor cashflow? We'll help you identify the timing of your seasonal downtime, and create a strategy for stabilising your cashflow across the year.
Contact Us Today
Work with a team of professionals who work tirelessly to ensure your business success.