08/22/2021
Fusion Financial Group accountants in Ipswich help you plan for seasonal dips in income
Struggling with seasonal dips and poor cashflow? We'll help you identify the timing of your seasonal downtime, and create a strategy for stabilising your cashflow across the year.
08/06/2021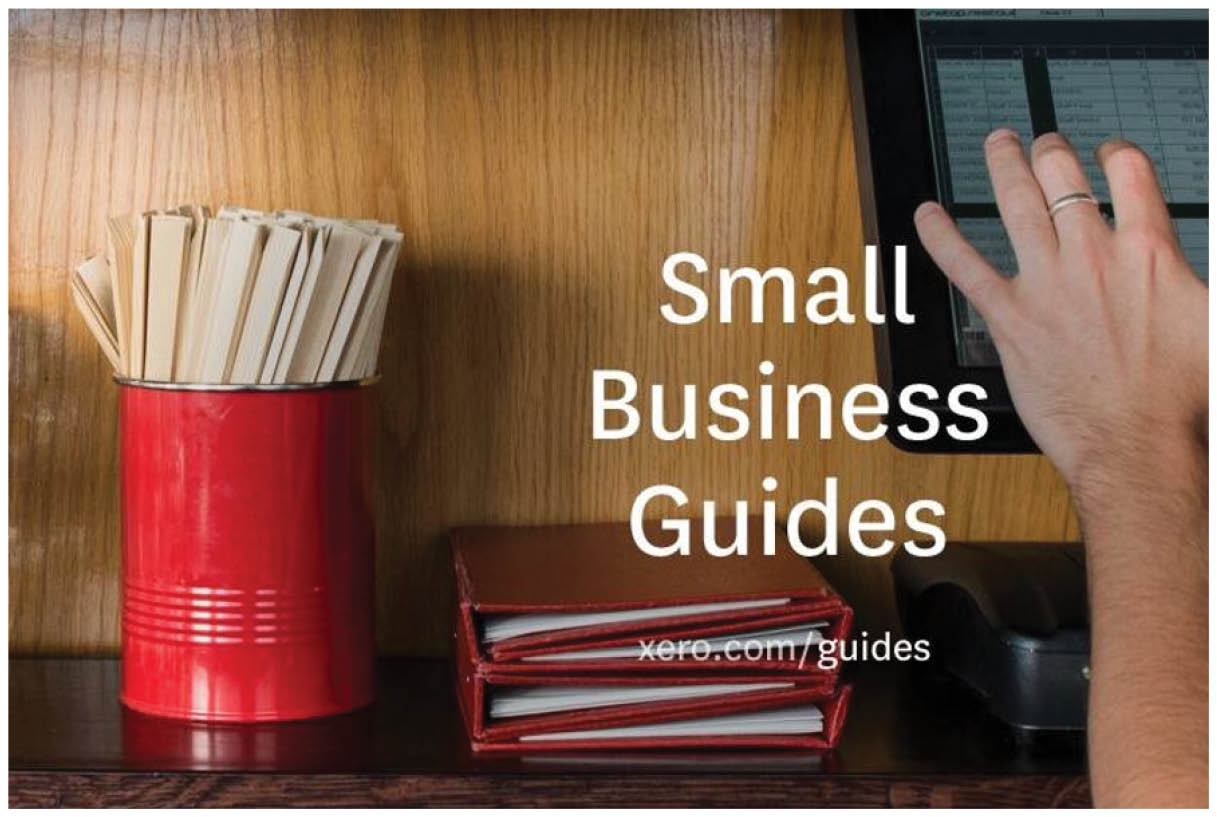 Create a business plan in 10 steps your Accountant will love
Your business plan is a roadmap for your business. Outline your vision, set goals, define funding and budget, forecast sales and cashflow, set timelines.
08/02/2021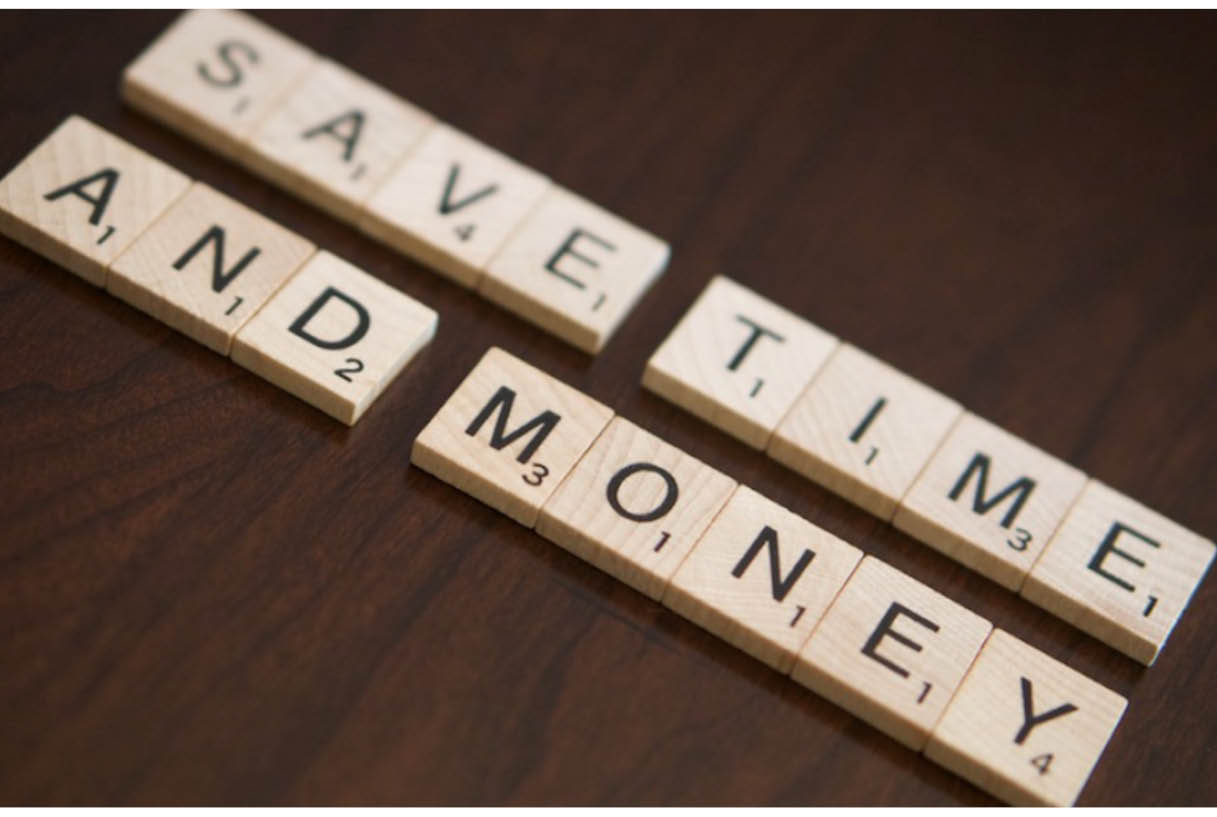 8 ways to save time (and money) in your business
When time really is money, it's worth finding ways to reduce tedious and repetitive admin tasks – and better tech is usually the answer. Ready to automate jobs, digitise data and free up time? We can help.
Contact Us Today
Work with a team of professionals who work tirelessly to ensure your business success.