10/18/2021
Job costing for construction easier with Fusion Financial Group
In construction, we all know that job costing can be a minefield. With the right resources, software and support, you will be on your way to more accurate costings and you'll save time and money in the long run.
09/27/2021
Fusion Financial Group in Ipswich help with construction accounting basics
Construction is a fast-moving industry and if you fall behind in your accounts, things can quickly get out of hand.
08/02/2021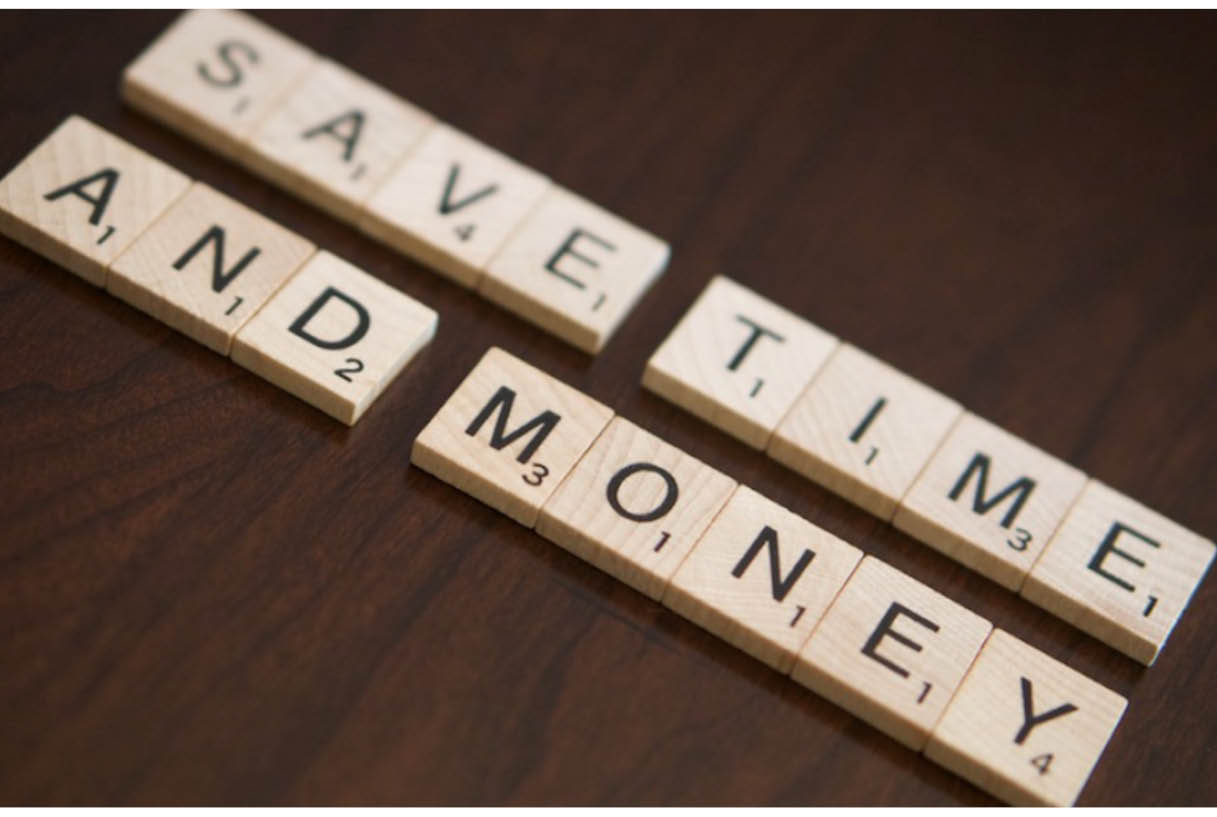 8 ways to save time (and money) in your business
When time really is money, it's worth finding ways to reduce tedious and repetitive admin tasks – and better tech is usually the answer. Ready to automate jobs, digitise data and free up time? We can help.
Contact Us Today
Work with a team of professionals who work tirelessly to ensure your business success.