09/27/2021
Fusion Financial Group in Ipswich help with construction accounting basics
Construction is a fast-moving industry and if you fall behind in your accounts, things can quickly get out of hand.
08/02/2021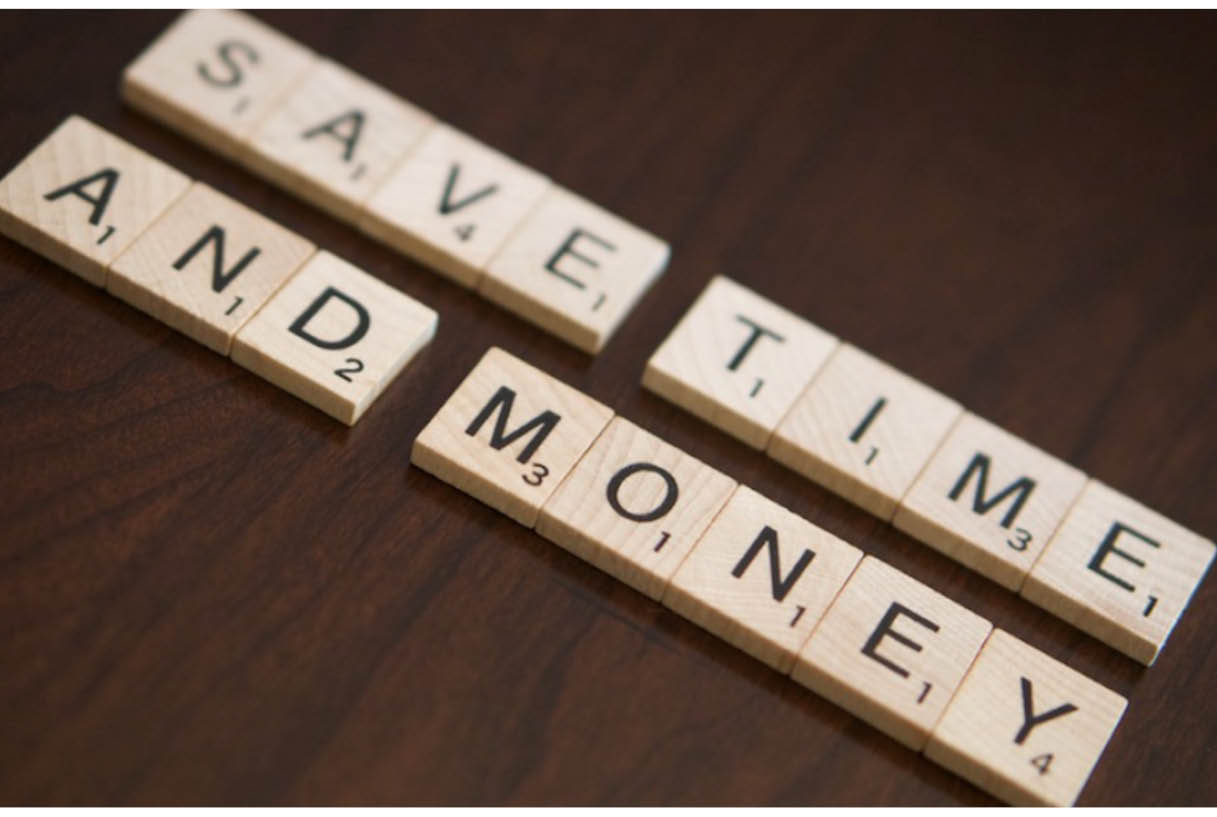 8 ways to save time (and money) in your business
When time really is money, it's worth finding ways to reduce tedious and repetitive admin tasks – and better tech is usually the answer. Ready to automate jobs, digitise data and free up time? We can help.
07/11/2021
Benefits of using an Accountant to create a small business budget
Stop putting off setting your small business budget! It's a great way to eliminate wasteful spending and get to profitability faster. It isn't complicated but it can still help to involve us.
Contact Us Today
Work with a team of professionals who work tirelessly to ensure your business success.