12/08/2021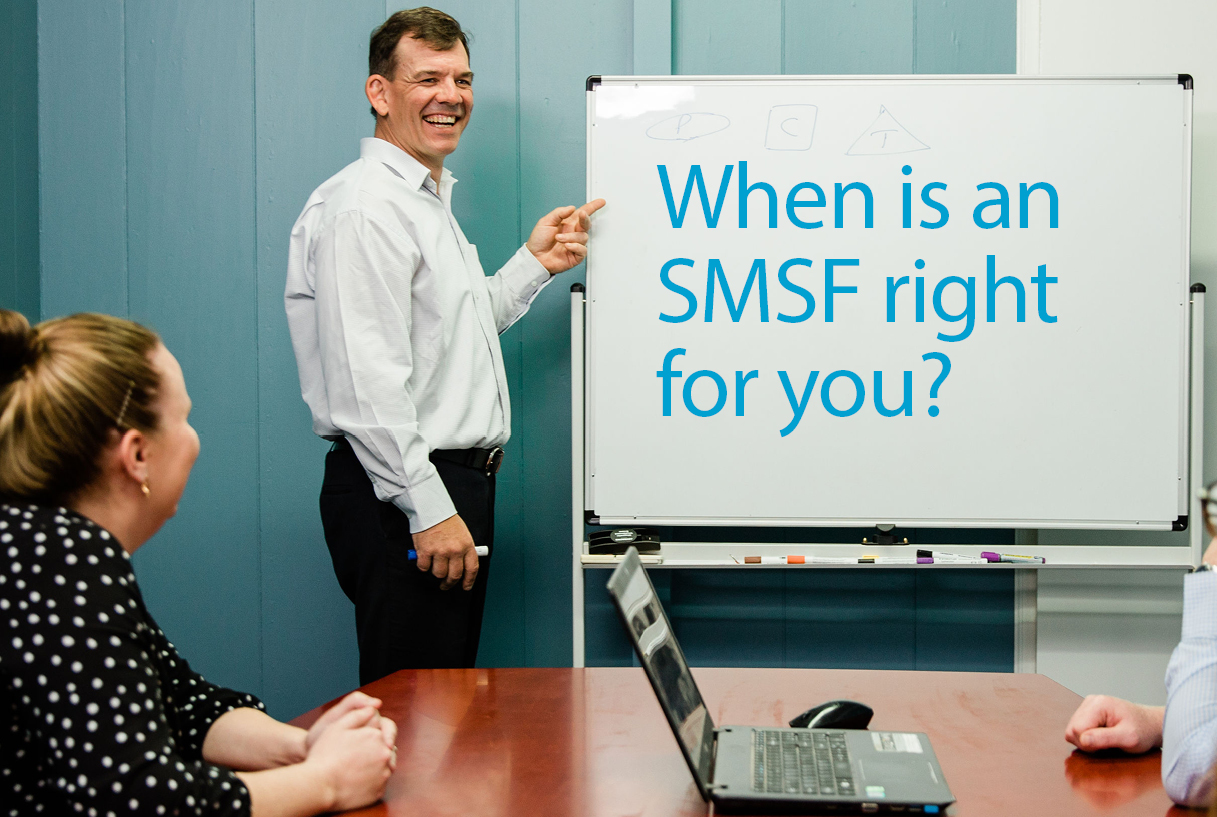 Is an SMSF right for you?
Is a self-managed super fund something you're thinking about? Learn about the responsibilities that come with being a trustee.
04/12/2021
New Rules for Super Age Limits and Work Test
Changes to superannuation legislation in July 2020 have adjusted the rules around age limits and the work test, allowing older workers to continue making superannuation contributions.
Contact Us Today
Work with a team of professionals who work tirelessly to ensure your business success.