07/11/2021
Benefits of using an Accountant to create a small business budget
Stop putting off setting your small business budget! It's a great way to eliminate wasteful spending and get to profitability faster. It isn't complicated but it can still help to involve us.
06/14/2021
What is inventory accounting? – And why it's important
Tracking stock levels, costs and profit on every product you sell can get pretty complex – no wonder so many businesses have a fuzzy understanding of their inventory. But inventory accounting is too important to ignore. We can help. #SmallBusiness
06/03/2021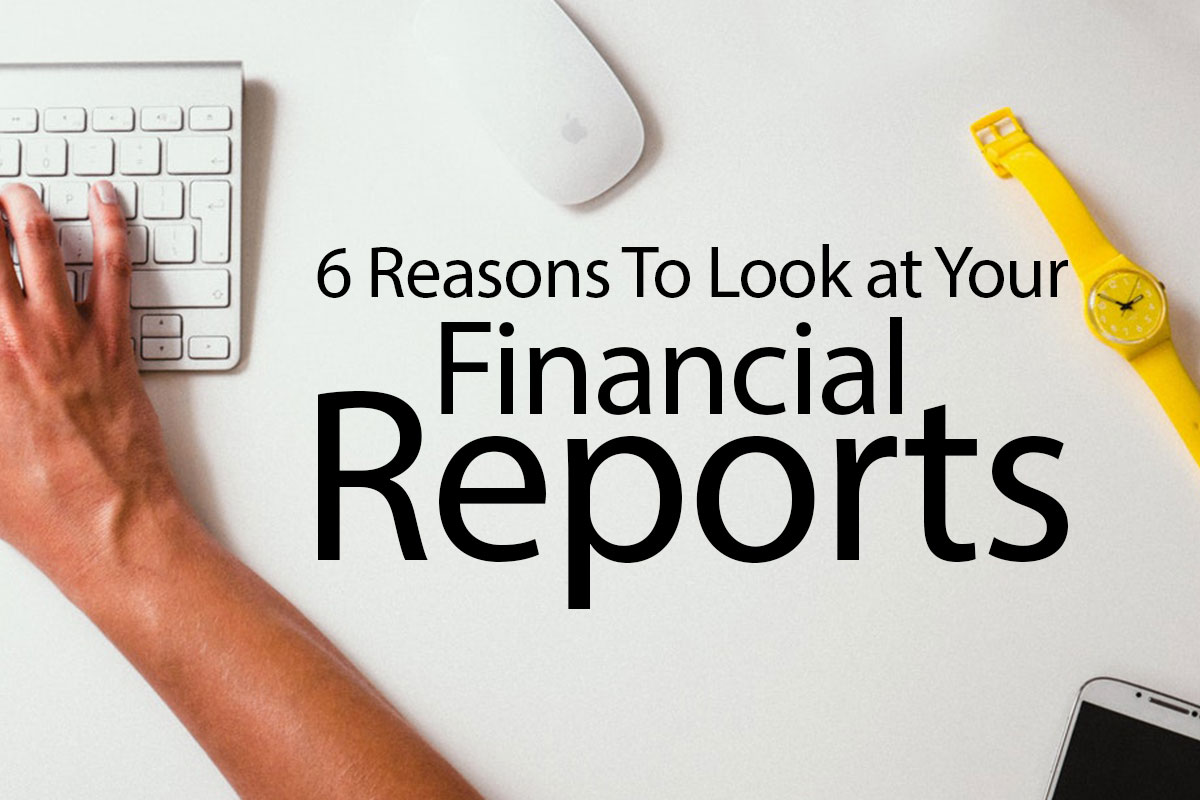 6 Reasons To Look at Your Financial Reports
Making time to look over your financial reports each month is an important task for any business owner. We can give you an overview of what reports you'll need to help you build a thriving business.
Contact Us Today
Work with a team of professionals who work tirelessly to ensure your business success.