08/29/2021
Safeguard your business with simple checks and processes
Small business is all about relationships. But when these go wrong, it is devastating. Ensure you have the systems in place to routinely look at where your money's going in order to safeguard your business and your relationships.
08/02/2021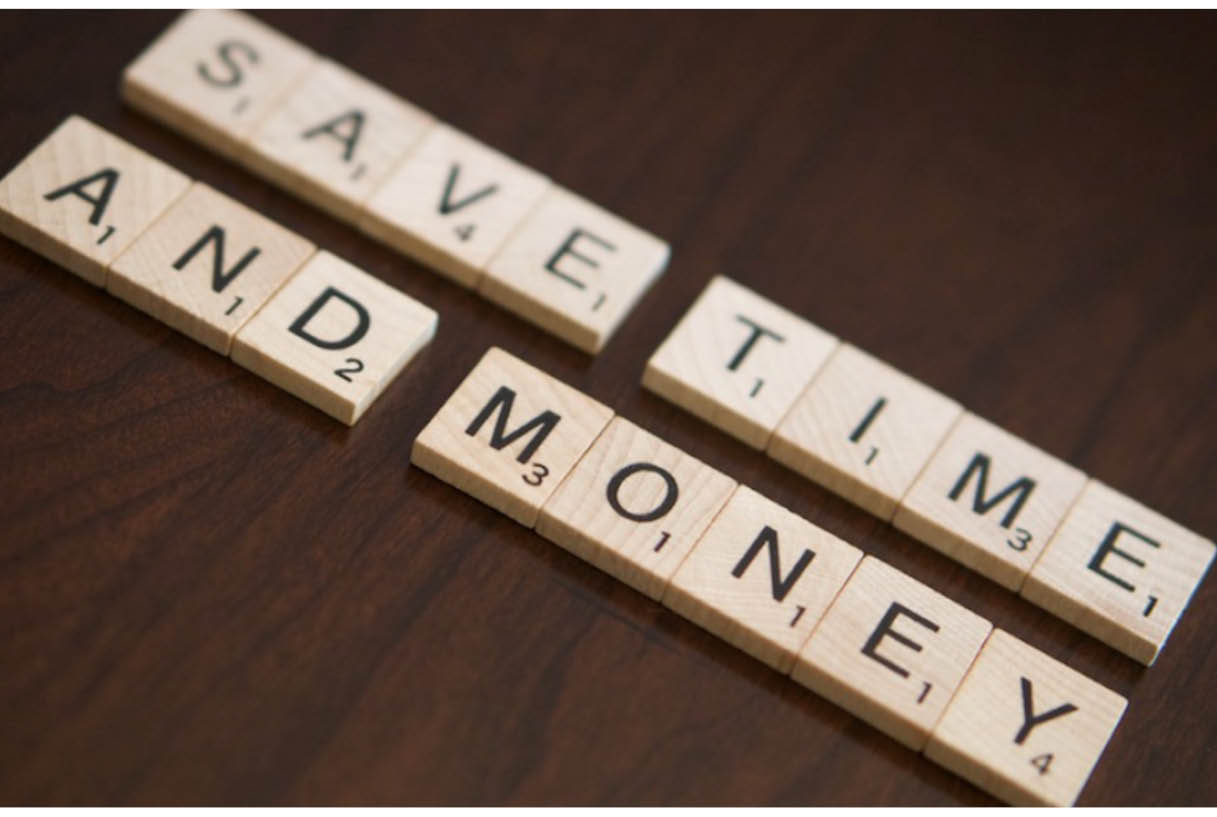 8 ways to save time (and money) in your business
When time really is money, it's worth finding ways to reduce tedious and repetitive admin tasks – and better tech is usually the answer. Ready to automate jobs, digitise data and free up time? We can help.
Contact Us Today
Work with a team of professionals who work tirelessly to ensure your business success.