08/12/2019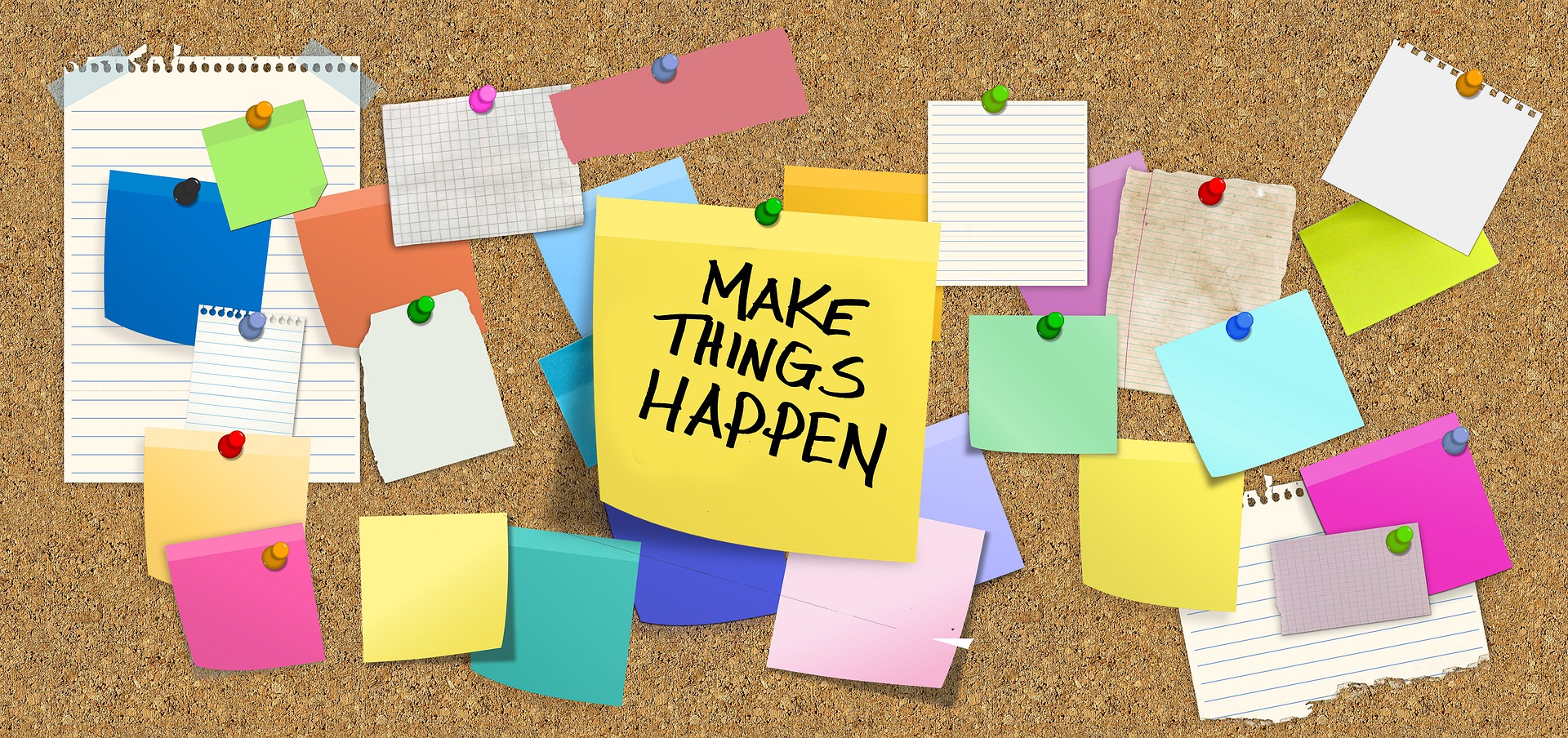 Creating a financial business plan
Depending on the current state of your finances, financial freedom might seem a long way away. For many people, financial freedom—when you don't have to worry about how to pay the bills and your money is invested and making money for you—is a far off dream. What they don't understand is how close a financial …
10/18/2018
10 Tips to Reduce Debtor Days for Small Business Owners
Implement these 10 tips now to start getting paid without delay.
10/17/2018
Is it Better to Buy or Lease a Company Vehicle?
If you need a car to operate your business, you may wonder whether it makes more sense to purchase or lease.
Contact Us Today
Work with a team of professionals who work tirelessly to ensure your business success.