10/08/2021
Your PAYGW payment summary annual report for non-employees is due 31st October
If you pay people other than employees, you may need to provide payment summaries and submit a report to the ATO. Talk to us if we can assist with preparing payment summary annual reports or reviewing the payroll software to make submitting the PSAR easy.
07/15/2021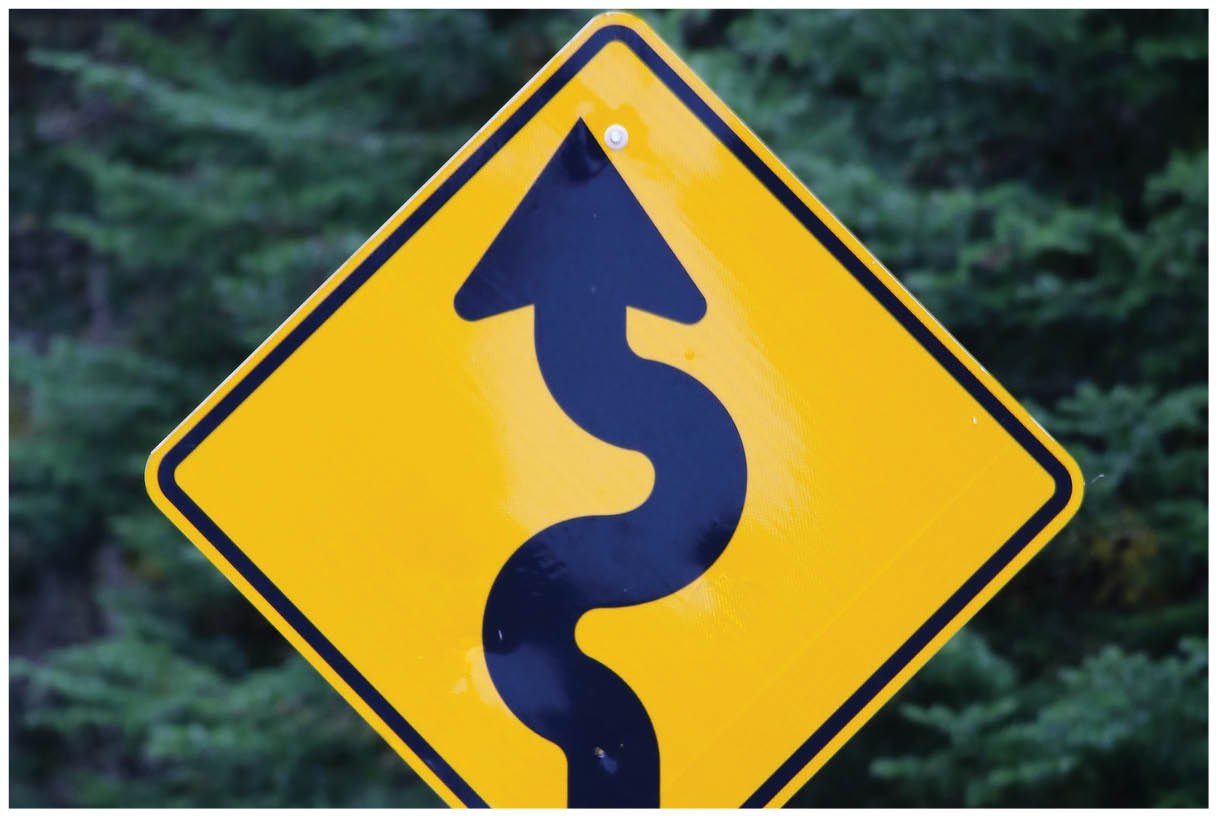 Payroll Updates – Accountants advise on Minimum Wage, Super Increase and STP Finalisation Date
Employers, there are some payroll changes this year, including new rules for casuals. Minimum pay increases from 1 July and there are some changes to awards. We can help you navigate payroll admin and look after Single Touch Payroll for you.
Contact Us Today
Work with a team of professionals who work tirelessly to ensure your business success.