10/04/2021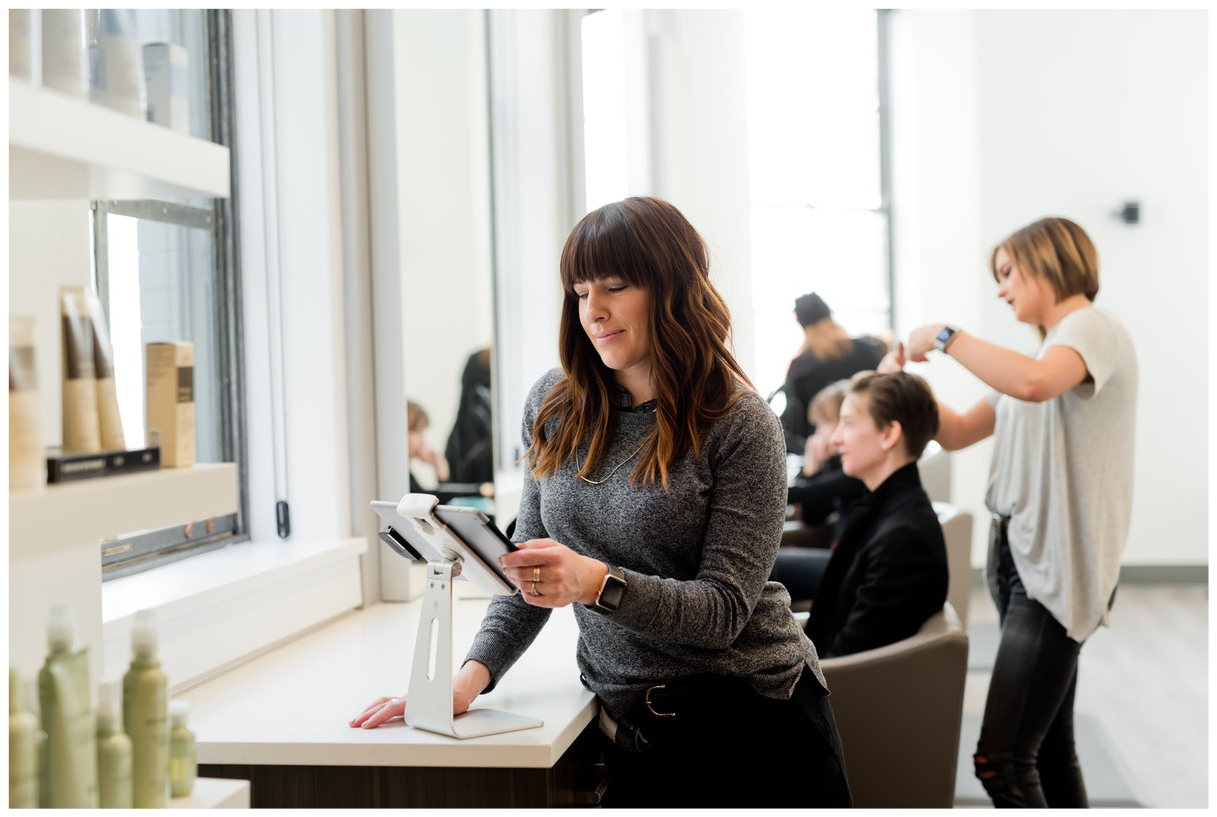 Staying on top of an appointment-based business
If your business relies on clients making appointments, the right technology can make this process flexible and automated, giving you more time to spend on growing your business.
08/22/2021
Fusion Financial Group accountants in Ipswich help you plan for seasonal dips in income
Struggling with seasonal dips and poor cashflow? We'll help you identify the timing of your seasonal downtime, and create a strategy for stabilising your cashflow across the year.
08/06/2021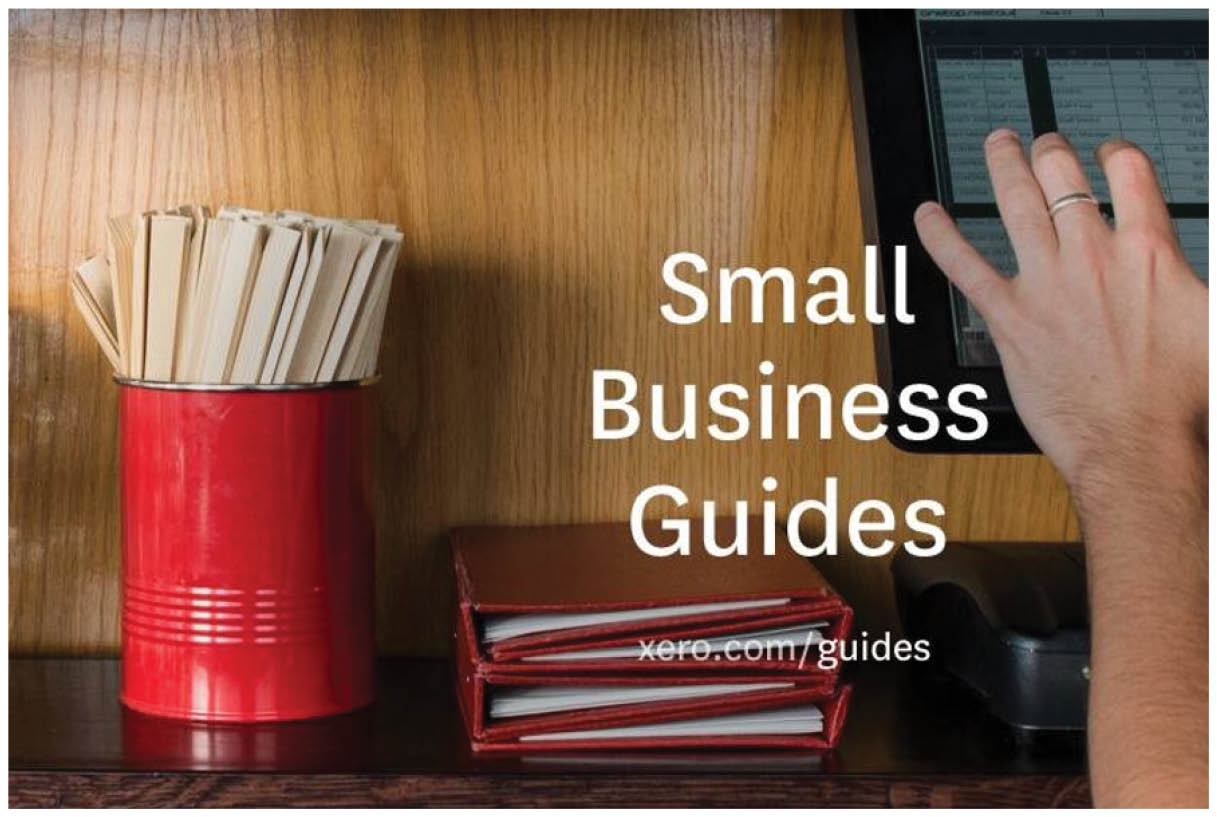 Create a business plan in 10 steps your Accountant will love
Your business plan is a roadmap for your business. Outline your vision, set goals, define funding and budget, forecast sales and cashflow, set timelines.
Contact Us Today
Work with a team of professionals who work tirelessly to ensure your business success.