12/14/2021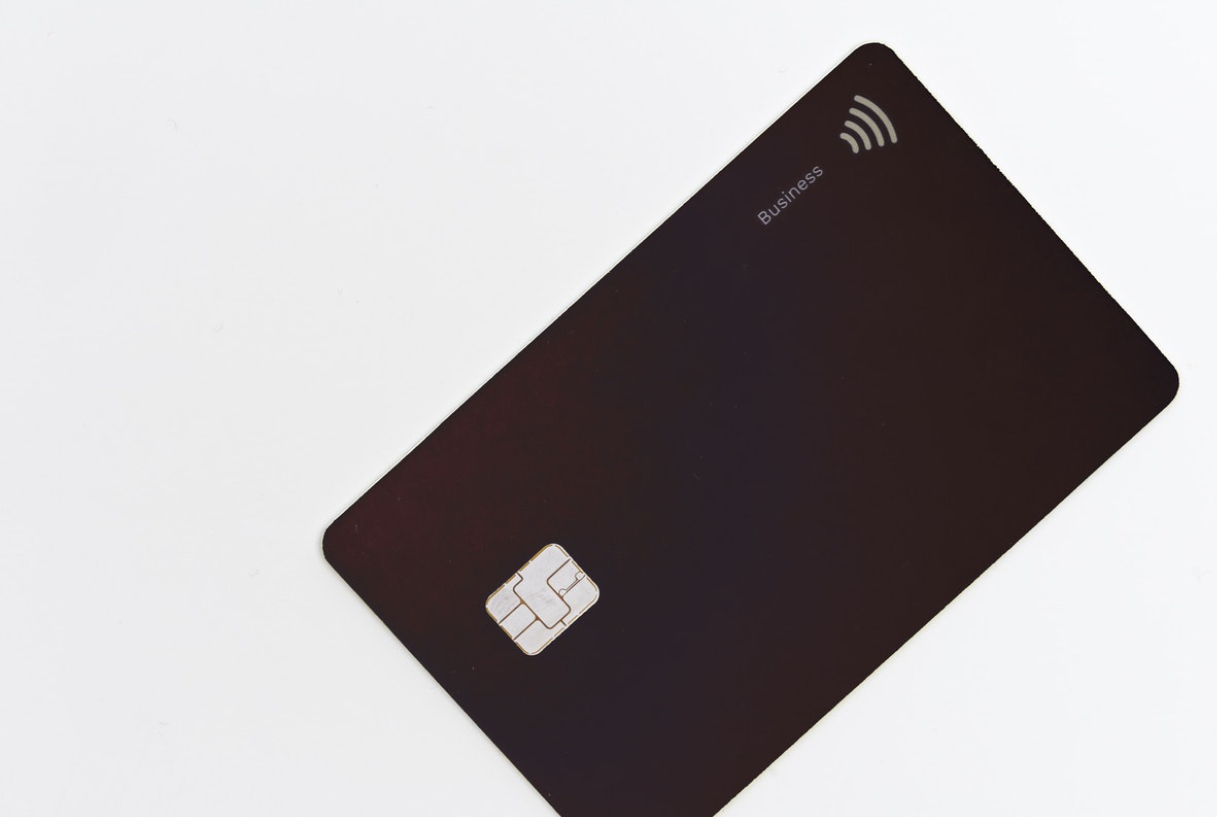 Review your expenses with your Accountant and save money
Need to rein in your expenses? We'll review your current costs, find the expenses that could be cut, and will provide a proactive spend management program to reduce your spending.
12/06/2021
Cash is not profit and vice versa
Cash is King. To work out how fast you can grow your business, you need to look at your projected cashflow. Talk to us. We are here to help.
10/04/2021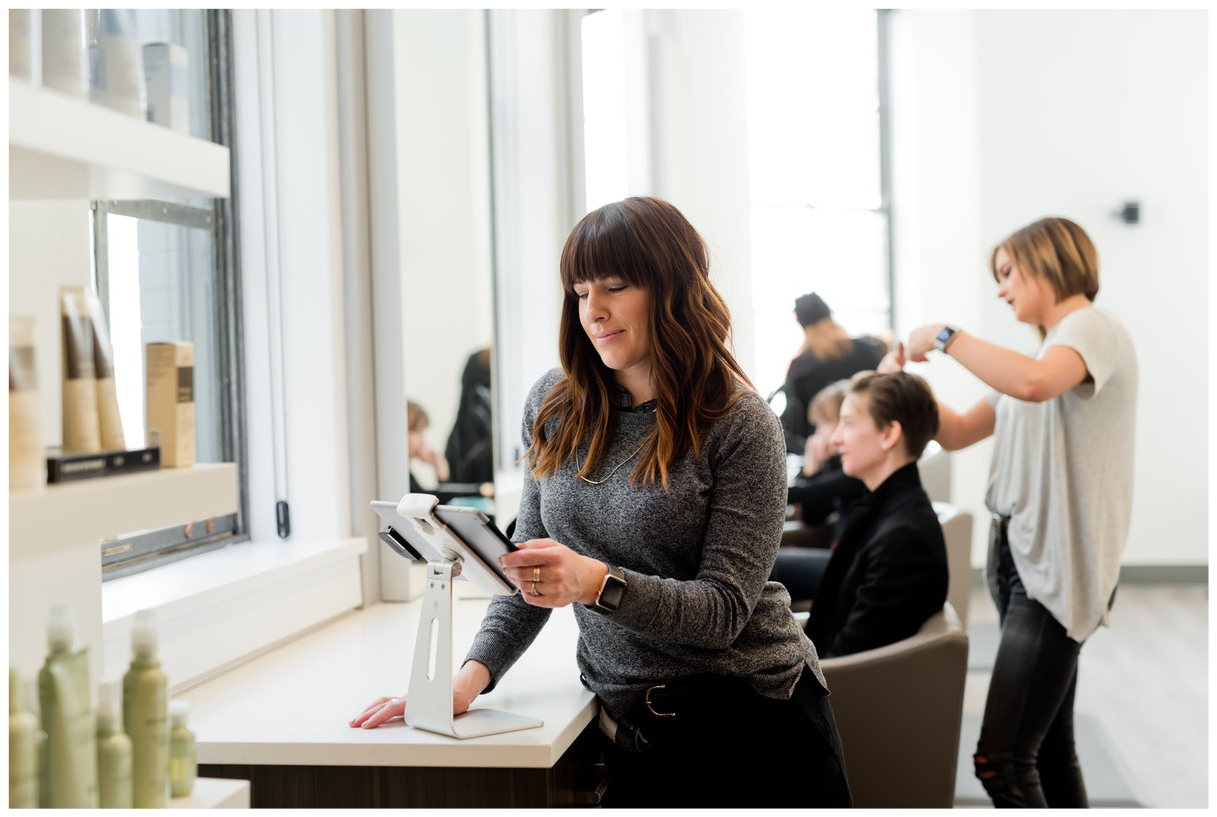 Staying on top of an appointment-based business
If your business relies on clients making appointments, the right technology can make this process flexible and automated, giving you more time to spend on growing your business.
Contact Us Today
Work with a team of professionals who work tirelessly to ensure your business success.