12/02/2021
Could a 4-day week be a good fit for your team?
Could a 4-day week be the ideal work set-up for your business? Global trials have shown that working fewer hours leads to a happier team who are still equally as productive.
09/08/2021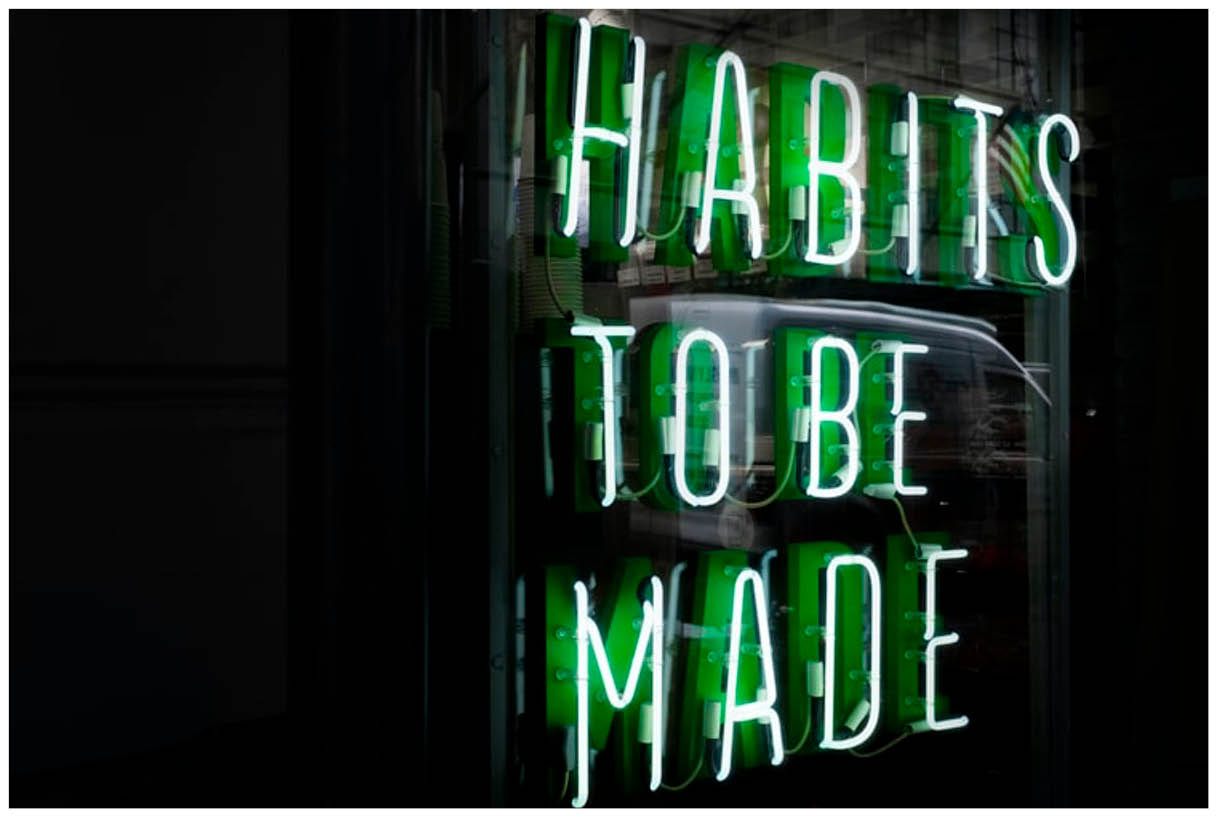 Adopting an Atomic Habits mindset
James Clear's book, Atomic Habits, is a #Gamechanger. If you struggle to make habits stick, stop focusing on habit outcomes and consciously adapt your identity to be the person that aligns with your habit.
Contact Us Today
Work with a team of professionals who work tirelessly to ensure your business success.