09/08/2021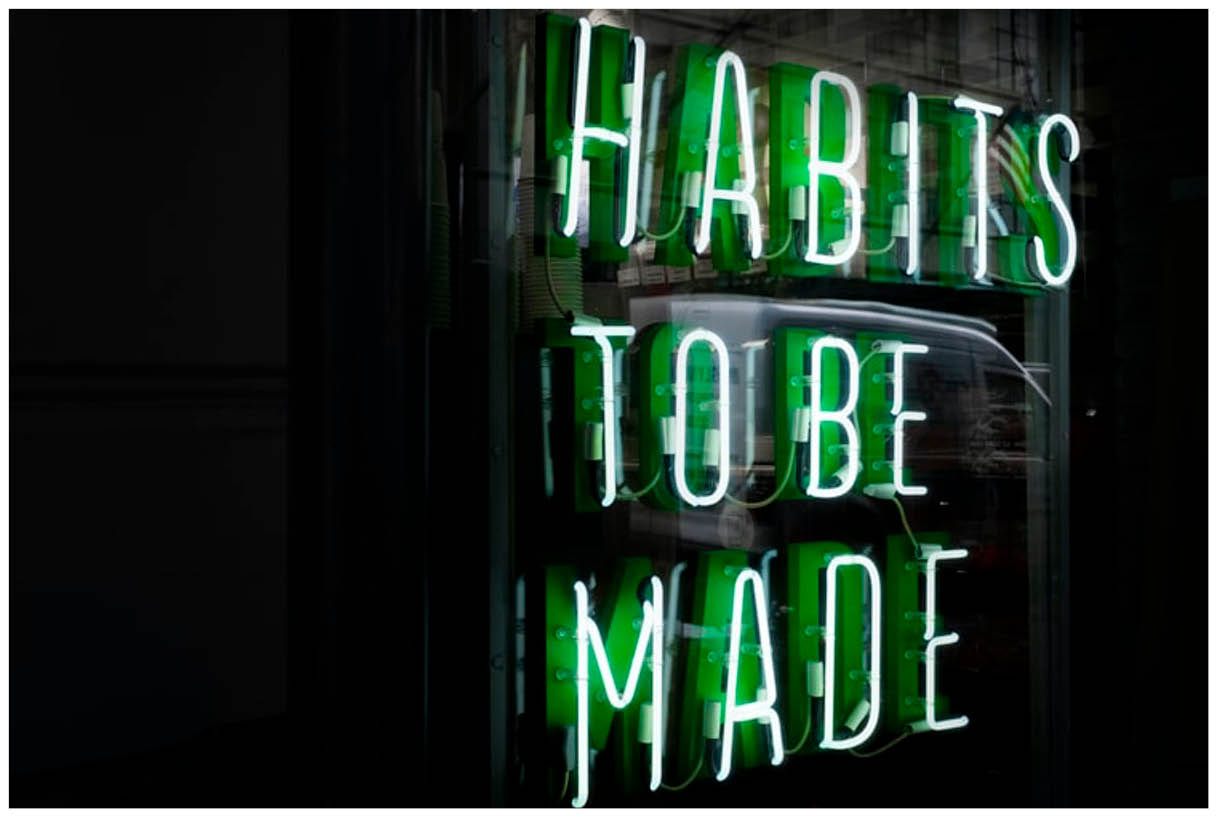 Adopting an Atomic Habits mindset
James Clear's book, Atomic Habits, is a #Gamechanger. If you struggle to make habits stick, stop focusing on habit outcomes and consciously adapt your identity to be the person that aligns with your habit.
08/31/2021
How to manage poor employee performance
Is employee performance becoming a headache? We can help you choose the appropriate processes, systems and software for managing your team and driving engagement.
08/06/2021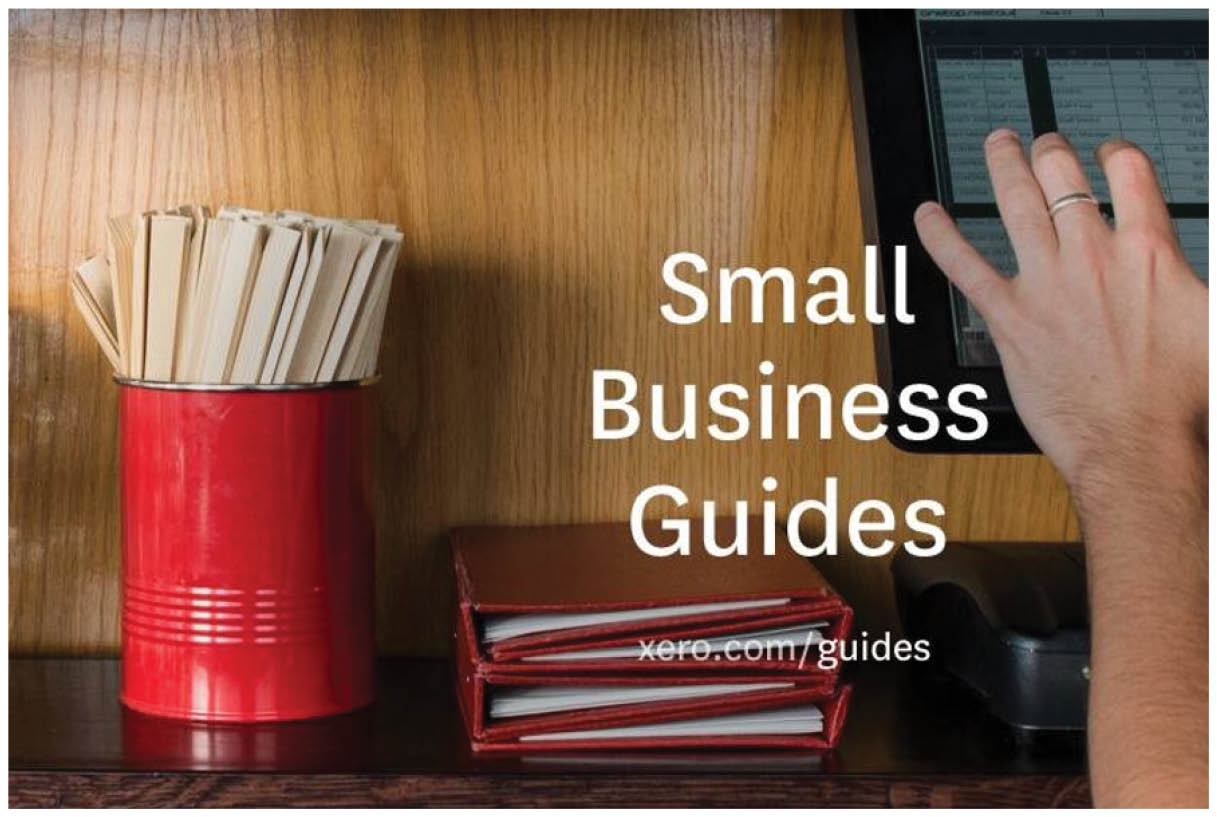 Create a business plan in 10 steps your Accountant will love
Your business plan is a roadmap for your business. Outline your vision, set goals, define funding and budget, forecast sales and cashflow, set timelines.
Contact Us Today
Work with a team of professionals who work tirelessly to ensure your business success.