10/17/2018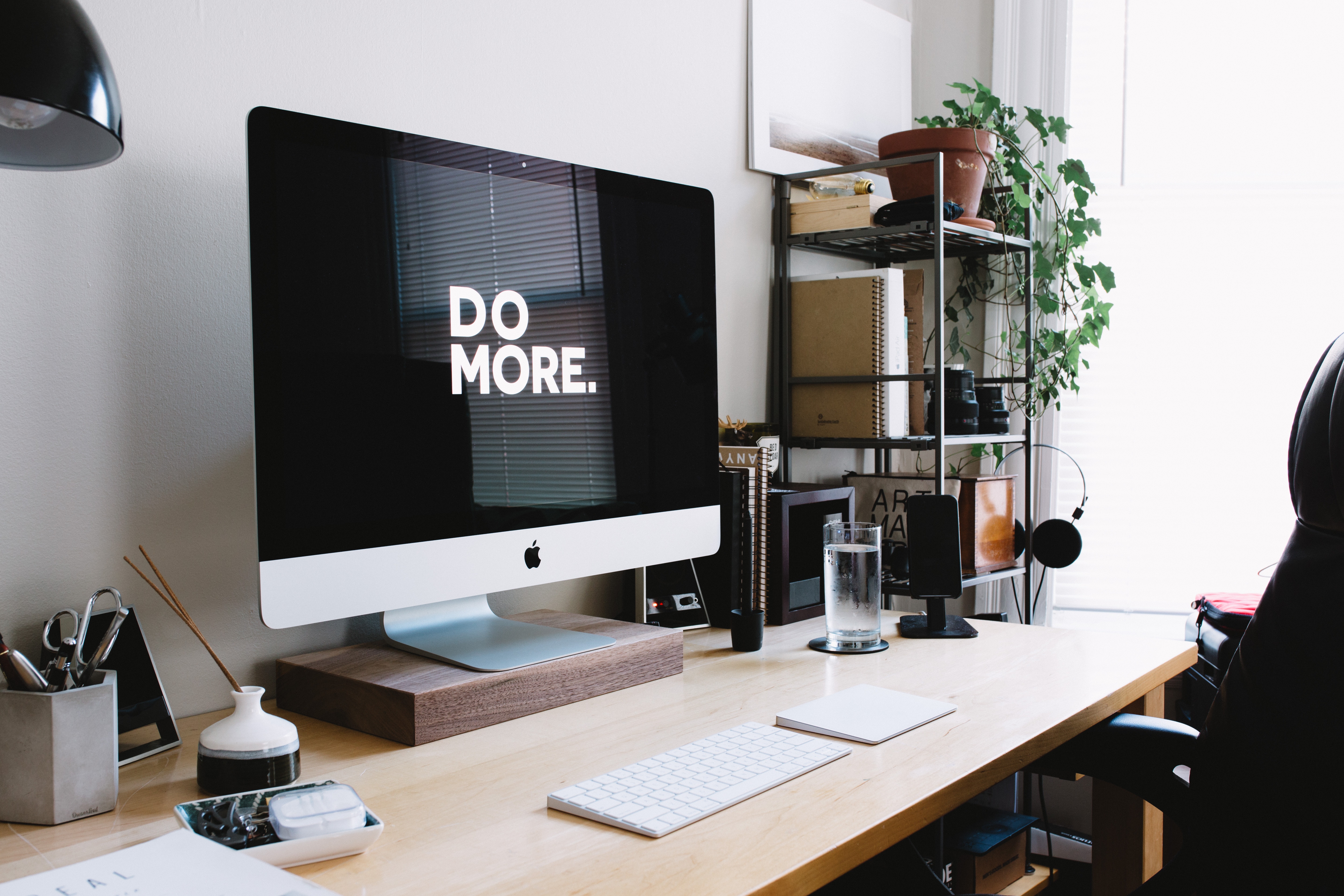 10 Productivity Tools to Help You Do More at Work
n today's fast-paced world, everyone wants to be more productive. Fortunately, there is an ever-increasing number of tools, many of them available online and across multiple devices.
10/17/2018
Identify Your Break-Even Point
Without knowing your break-even point, you can't make informed business decisions.
10/17/2018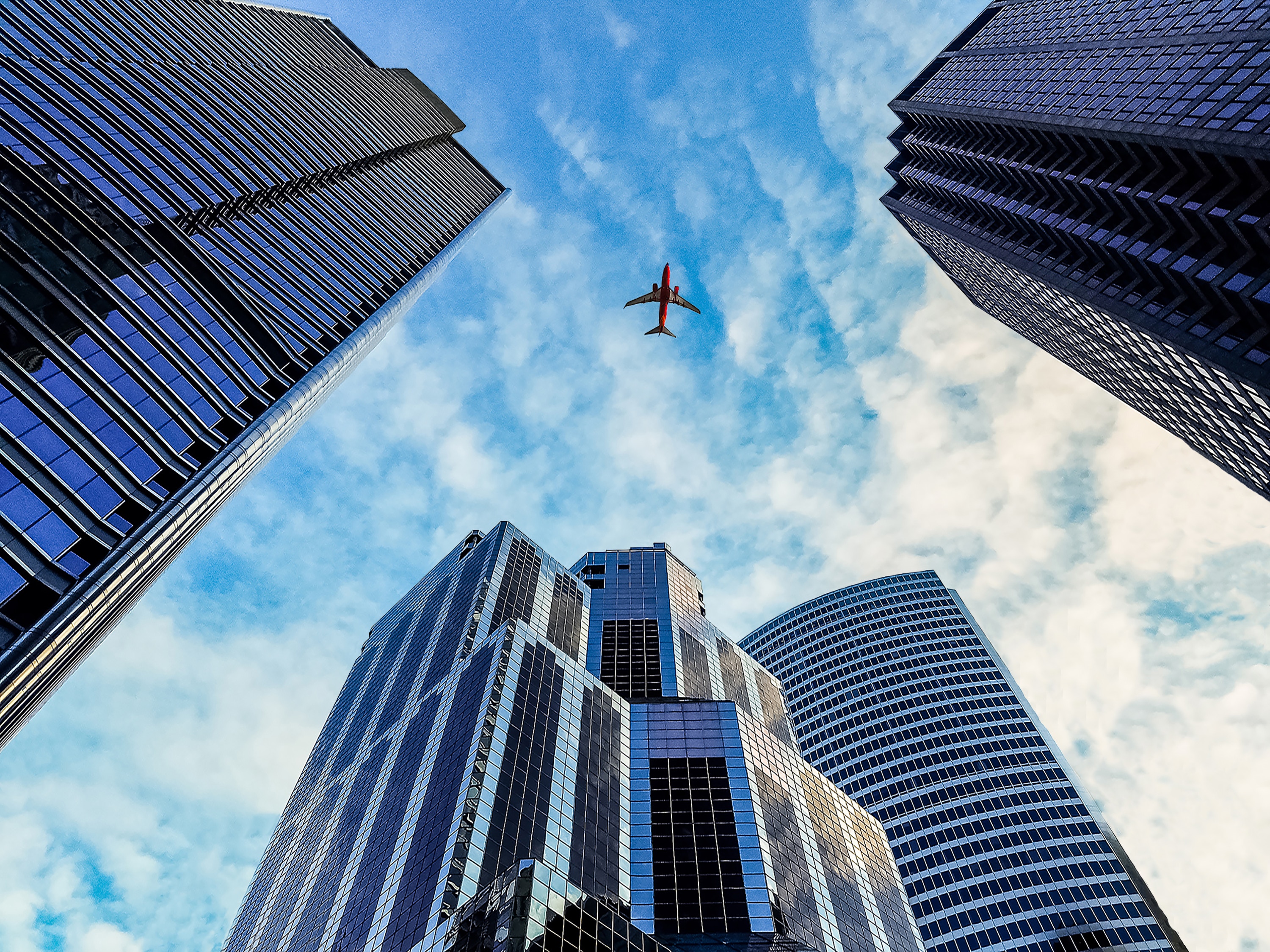 Tactics for Paying Down Debt Faster
These strategies will help you repay your debt faster, so you can invest the cash you've been spending on interest back into your business.
Contact Us Today
Work with a team of professionals who work tirelessly to ensure your business success.