03/18/2021
How to create a cash flow forecast for your business
A cash flow forecast is an important tool for business planning. And right now, understanding the cash coming in and going out of your business is vital. It will show you how long your business can continue to survive on current sales levels, by showing you how much money you'll have in the bank at the …
Continue reading "How to create a cash flow forecast for your business"
03/18/2021
Six things to check before lodging your PAYG withholding statement (IAS) on the 21st
Some employers need to pay PAYG withholding liabilities to the ATO monthly, even if the BAS is lodged quarterly. The monthly instalment activity statement (IAS) and payment is due on the 21st, whether you are lodging your own statement or using our lodgement service. Six things to review before finalising the IAS:
08/12/2019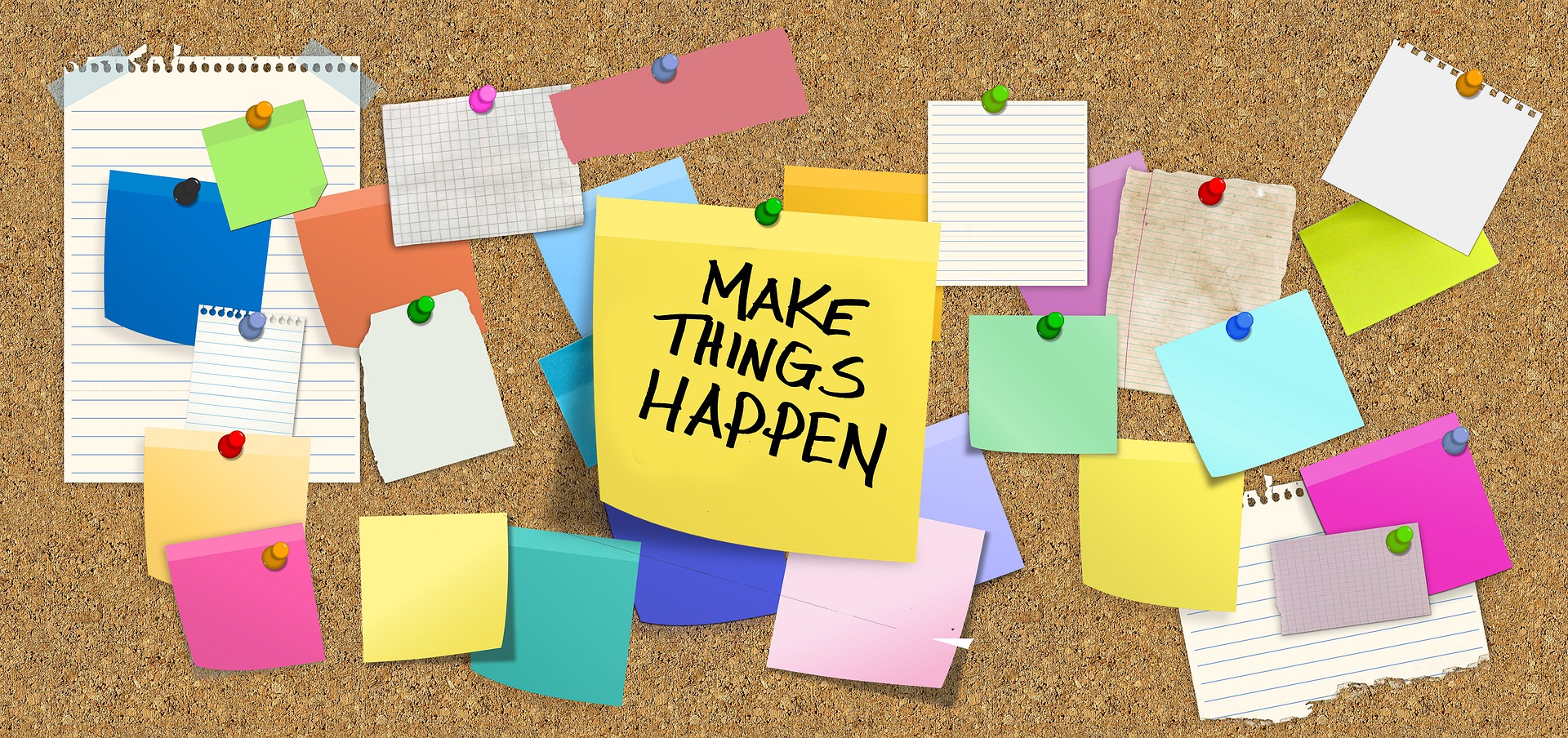 Creating a financial business plan
Depending on the current state of your finances, financial freedom might seem a long way away. For many people, financial freedom—when you don't have to worry about how to pay the bills and your money is invested and making money for you—is a far off dream. What they don't understand is how close a financial …
Contact Us Today
Work with a team of professionals who work tirelessly to ensure your business success.