10/17/2018
Three Ways an Accountant Can Save You Money
Here are a few ways an accounting professional can help you save money that you can reinvest back in your business.
10/17/2018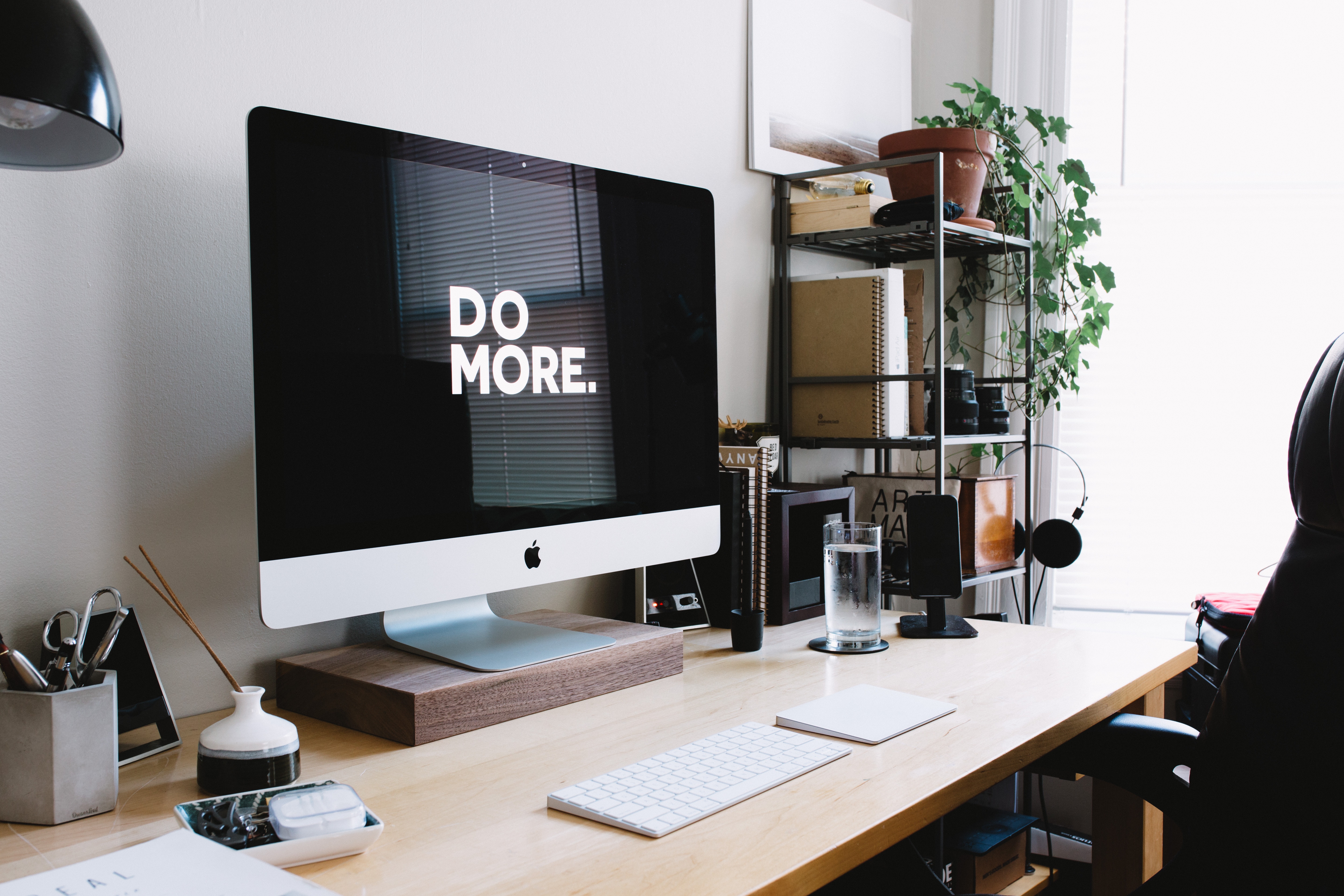 10 Productivity Tools to Help You Do More at Work
n today's fast-paced world, everyone wants to be more productive. Fortunately, there is an ever-increasing number of tools, many of them available online and across multiple devices.
10/17/2018
Identify Your Break-Even Point
Without knowing your break-even point, you can't make informed business decisions.
Contact Us Today
Work with a team of professionals who work tirelessly to ensure your business success.